Our Team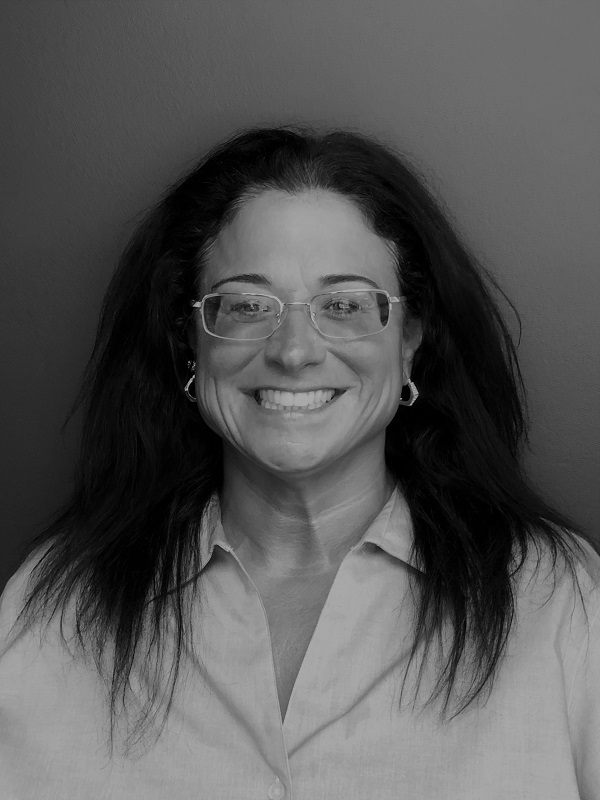 Owner / President
Jacqueline P. Gorman
Ms. Gorman was introduced into the electrical industry at the young age of seven. At the age of 15, she was working in the field for Consolidated Electrical Services. After transferring from the Electrical Engineering program at Wentworth Technology to Northeastern University's night school, Ms. Gorman joined Consolidated as a full-time employee in 1986.In 1988, Ms Gorman was promoted from the field into the position of Assistant Project Manager/Designer. After four years, Ms. Gorman became one of the Suburban Electric Team players in the capacity of Vice-President and 50% shareholder through April 2010.Email: jgorman@teamjec.com
Since 1986, Ms. Gorman has not only continually improved upon her knowledge of the industry, but she has also become a Master Electrician in five states: New Hampshire, Vermont, Maine, Rhode Island and Massachusetts. A member of the International Association of Electrical Inspectors, the Massachusetts Electrical Contractors Association and the National Fire Protection Association, Ms. Gorman maintains affiliations with many national organizations in order to be kept abreast of all local and national codes.
Ms. Gorman is continuously involved in programs and seminars through which to benefit both herself and the Jacqueline Electric and Contracting Inc. (JEC) Team as a whole. Always willing to spend extra effort and time preparing a job to be both cost effective and efficient, Ms. Gorman is dedicated to the electrical industry and to her Team Players.
She will always put in the extra effort to ensure the successful outcome of a project and the successful relationship between JEC and both its clients and vendors. This practice, and the enthusiasm that supports it, creates in Ms. Gorman a dedicated, responsible and loyal employer who has the skill not only to complete a job, but to also create a learning atmosphere from which each person benefits.
Read More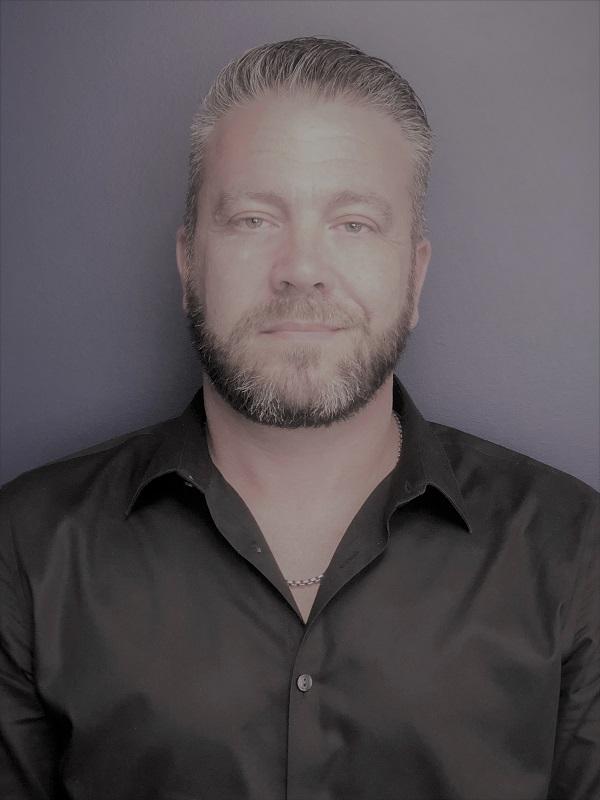 Vice President
Mark J. Doucette
Mr. Doucette first started in the industry in 1994 working in the warehouse for an electrical distributor. His commitment to hard work and customer service helped elevate him to the position of warehouse manager in less than a year. Around this time Mr. Doucette also began to pursue his own self-improvement through trade related classes and trainings, and to implement new processes in supply chain service levels. In 1996, Mark took a position as an inside sales representative with distribution. Since then, Mr. Doucette has continued to hold himself to a constant standard of improvement, not only personally, but professionally, and has moved up through the industry from sales, project management, switchgear and lighting design and negotiation, to managing large teams and territories.Email: mdoucette@teamjec.com
In early 2018, Mr. Doucette accepted the position of Vice President with Jacqueline Electric and Contracting Inc. His work through the years with Ms. Gorman forged a relationship based on mutual respect and the desire to provide a level of service second to none.
Mr. Doucette has been involved in continuous training throughout the industry, as well as working with manufacturers, vendors, and product managers to stay on top of the latest technology, processes and products in the ever evolving electrical field. He has also networked extensively by working with groups like MECA, NECA, and other trade involved organizations, as well as manufacturers, representatives, architects and engineers to maintain contacts and build relationships in the construction field.
Since his start in the business, Mr. Doucette has maintained a constant focus on improving the product as well as the service that can be provided to customers, as it is his strong belief that everything starts and ends with the very best customer service in the industry. He will always go above and beyond to ensure a successful outcome to every project both for the client and for JEC. This dedication to service and to the team is what sets him and Jacqueline Electrical and Contracting Inc. above the rest.
Read More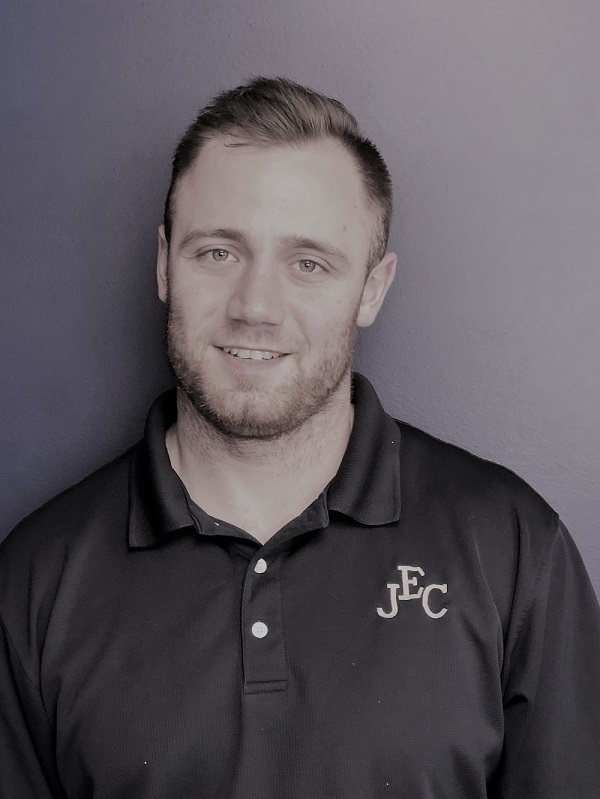 Estimator
Daniel Reiffarth
Daniel Reiffarth attended Porter and Chester in the electrical program from 2011-2012.After completing the program, He immediately began working in the field gaining experience in both residential and commercial wiring. Then in the fall of 2016 Dan passed the sate exam and got his Journeyman's Electricians licenseIn October 2017 Dan joined the JEC team and began training as an estimator. Dan attended classes to become proficient in estimating software and has been working directly with Jacqueline to hone his craft.Email: dreiffarth@teamjec.com
Daniels proficiency in the trade, knowledge of work in the field and willingness to work with the rest of our team at JEC has allowed him to excel as an electrical estimator.