Jacqueline P. Gorman
Ms. Gorman was introduced into the electrical industry at the young age of seven. At the age of 15, she was working in the field for Consolidated Electrical Services. After transferring from the Electrical Engineering program at Wentworth Technology to Northeastern University's night school, Ms. Gorman joined Consolidated as a full-time employee in 1986.
In 1988, Ms Gorman was promoted from the field into the position of Assistant Project Manager/Designer. After four years, Ms. Gorman was an Executive Vice President formally of a Major Successful Electric Company and 50% shareholder through April 2010.
Email: jgorman@teamjec.com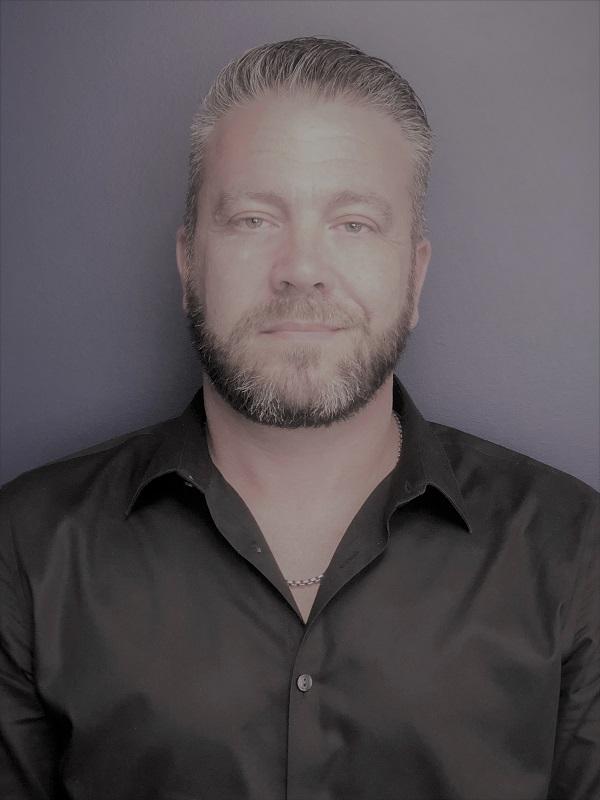 Mark J. Doucette
Mr. Doucette first started in the industry in 1994 working in the warehouse for an electrical distributor. His commitment to hard work and customer service helped elevate him to the position of warehouse manager in less than a year. Around this time Mr. Doucette also began to pursue his own self-improvement through trade related classes and trainings, and to implement new processes in supply chain service levels. In 1996, Mark took a position as an inside sales representative with distribution. Since then, Mr. Doucette has continued to hold himself to a constant standard of improvement, not only personally, but professionally, and has moved up through the industry from sales, project management, switchgear and lighting design and negotiation, to managing large teams and territories.
Email: mdoucette@teamjec.com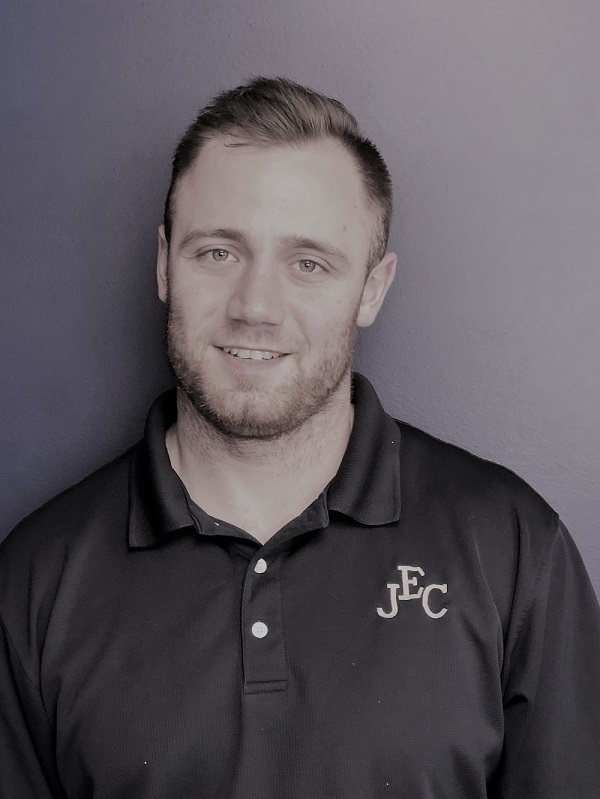 Daniel Reiffarth
Daniel Reiffarth attended Porter and Chester in the electrical program from 2011-2012.
After completing the program, He immediately began working in the field gaining experience in both residential and commercial wiring. Then in the fall of 2016 Dan passed the sate exam and got his Journeyman's Electricians license
In October 2017 Dan joined the JEC team and began training as an estimator. Dan attended classes to become proficient in estimating software and has been working directly with Jacqueline to hone his craft.
Email: dreiffarth@teamjec.com